C3 Construction is a family-owned commercial contractor based in Oklahoma.  Incorporated in 2005, and specializing in Architectural, Civil, Transportation, and Infrastructure.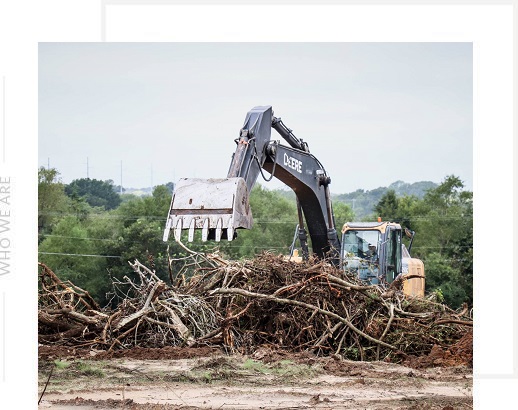 From merely an idea to project completion, we have the expertise, staff, and are equipped to assist you every step of the way.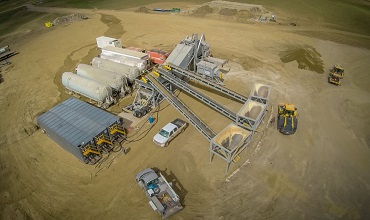 Concrete Production
Our in-house concrete production capabilities are one of the many self-performed trades that allow us to provide owners with quality, timely & cost-effective projects.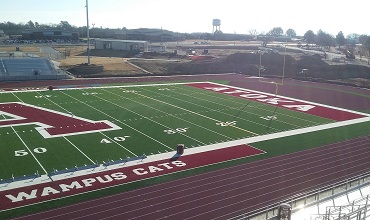 General Contractor & Construction Management
Whether General Contractor or Construction Manager, C3 is unrivaled in the value and knowledge we bring to Secondary Schools and Higher Education projects.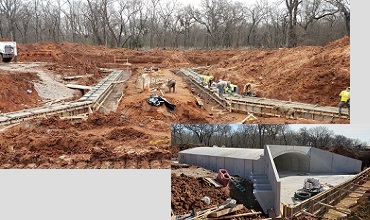 Skilled Labor
When the work has to be precise, we have the skilled labor force to make sure it turns out right!
We Provide The Best Service In The Industry
From Conceptual Design to Streamlined Delivery